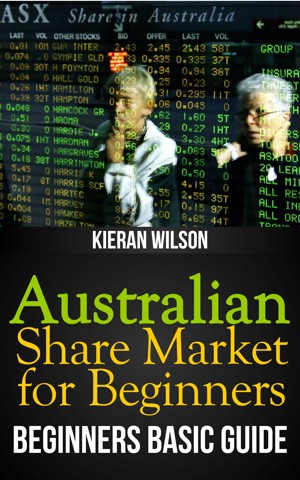 Australian Share Market for Beginners Book: Beginners Basic Guide
by

Kieran Wilson
The Australian Share Market for Beginners book is a guide for new investors who want to start trading in the Australian shares. The book aims at creating enough understanding of the stock market to help you make your first trade. In this book you will learn: -What are shares? -What is ASX ? -What is an index ? Think All Ords -How to trade online? -Brokers and brokerage -LIC's and ETF's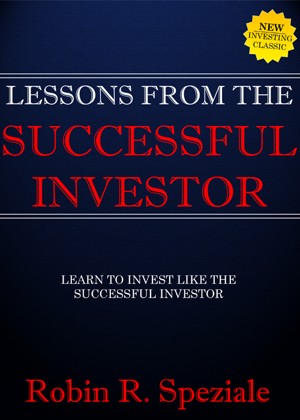 Lessons From The Successful Investor
by

Robin R. Speziale
(3.83 from 6 reviews)
Lessons From The Successful Investor is the new investing classic of our time. With thousands of downloads, this new investing eBook has topped bestseller lists on major digital book stores and has received rave reviews. The new investing classic contains 85 timeless lessons to help you build a quality portfolio of value stocks that will make you wealthy.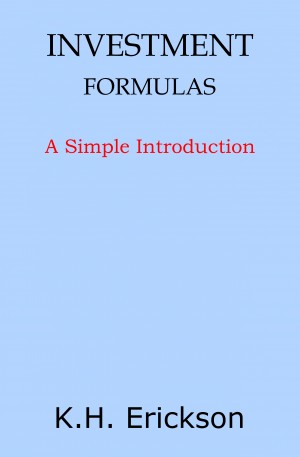 Investment Formulas: A Simple Introduction
by

K.H. Erickson
Investment Formulas: A Simple Introduction includes over 80 formulas in the investment field, alongside relevant definitions and explanations. The formulas cover the topics of historical return measures, investment models, portfolio performance evaluation, firm and stock valuation, bond portfolio management, derivatives, and option valuation.
Related Categories