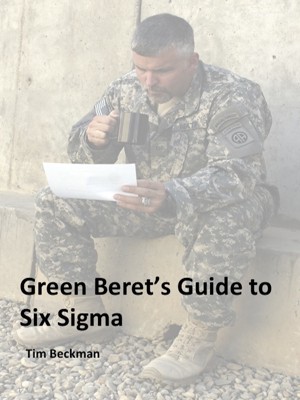 Green Beret's Guide to Six Sigma
by

Tim Beckman
This is a definitive guide for the staff layman struggling with Counter Insurgency or COIN operations. It applies the methodology of Six Sigma to the staff process with the intent of producing more qualitative and quantitative results with real impact on the battle space.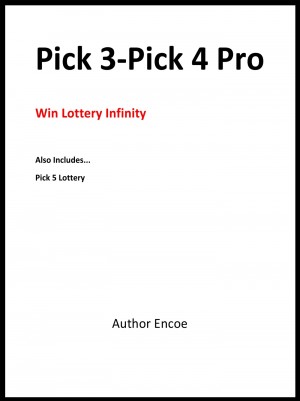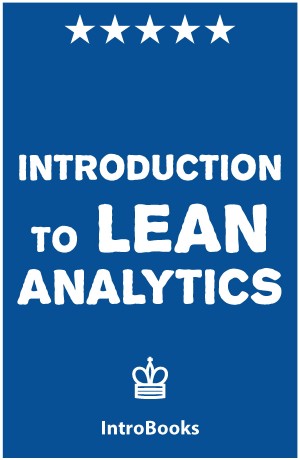 Introduction to Lean Analytics
by

IntroBooks
Whether you are just going to begin your entrepreneurial journey or are in the middle of it, this entire book of "Introduction to Lean Analytics" is totally suitable for you. There is a lot of information presented in this making you walk through the analytical process and then moving towards the multifaceted aspects.