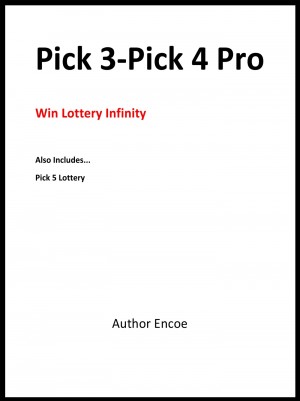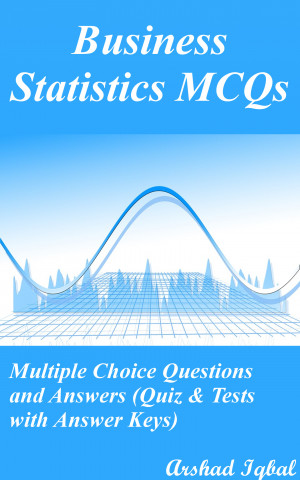 Business Statistics MCQs: Multiple Choice Questions and Answers (Quiz & Tests with Answer Keys)
by

Arshad Iqbal
Business statistics multiple choice questions has 576 MCQs. Business statistics quiz questions and answers pdf, MCQs on probability distributions, probability theory, measures of dispersion, measures of central tendency, introduction to business statistics MCQs with answers, sampling distributions, confidence intervals and estimation, data classification, skewness and kurtosis, histograms MCQs.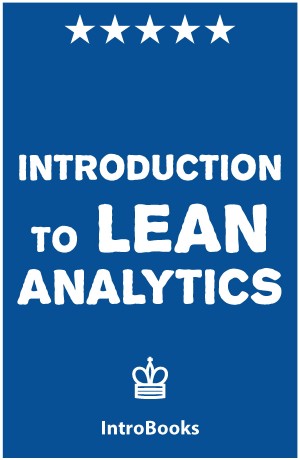 Introduction to Lean Analytics
by

IntroBooks
Whether you are just going to begin your entrepreneurial journey or are in the middle of it, this entire book of "Introduction to Lean Analytics" is totally suitable for you. There is a lot of information presented in this making you walk through the analytical process and then moving towards the multifaceted aspects.