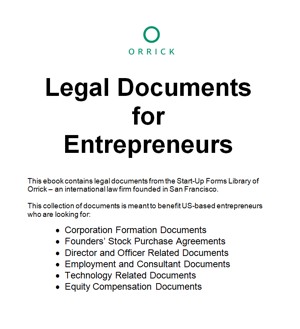 Legal Documents for Entrepreneurs
by

Penny Nova
This ebook contains US legal documents from Orrick - an international law firm based in San Francisco. This collection includes: • Corporation Forms • Founders' Stock Purchase Agreements • Director and Officer Docs • Employment and Consultant Contracts • Technology Docs • Equity Compensation Docs To modify & save these forms in MS Word format, go to the Paperwell.com website.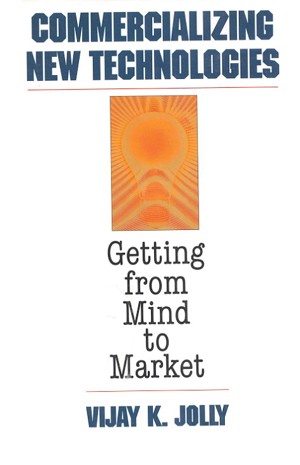 Commercializing New Technologies
by

Vijay K. Jolly
The author tackles the issue of technology commercialization, characterizing it as a dynamic process that proceeds through five stages: imagining, incubating, demonstrating, promoting, and sustaining...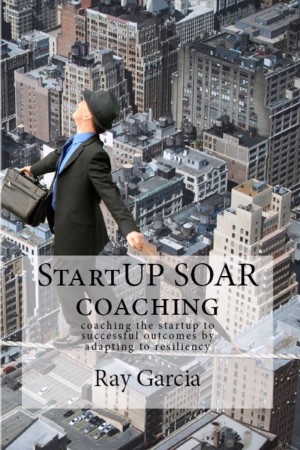 StartUP SOAR Coaching
by

Ray Garcia
Start-up now, get inspired to create a high impact international business, make a difference by putting ideas into action, and produce a return on investment with your talents. If you are trying to understand how entrepreneurs think and what they do to succeed then this book is for you. If you are highly motivated self-starter, or a coach, mentor, teacher, or trainer, then use this guidebook.
Related Categories