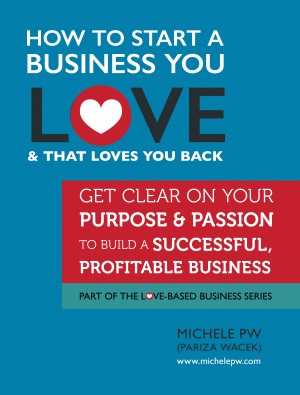 How to Start a Business You Love AND That Loves You Back
by

Michele PW
This book is designed to give you all the tools you need to start a business you love and that loves you back, so you can avoid common entrepreneur and business owner mistakes. In addition, this book can also help you if you have a business you're struggling with and want to get (or recapture) that loving feeling.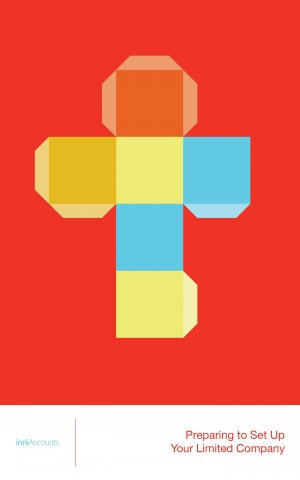 Preparing to Set Up Your Limited Company
by

inniAccounts
Learn how to form a limited company for freelancing, contracting, or for your small business with this easy to understand, step-by-step guide. You'll learn: how to choose a name for your new company; how best to appoint directors and shareholders; how to protect your personal privacy; how to choose an accountant; how to form your company; how to open a business bank account and much more.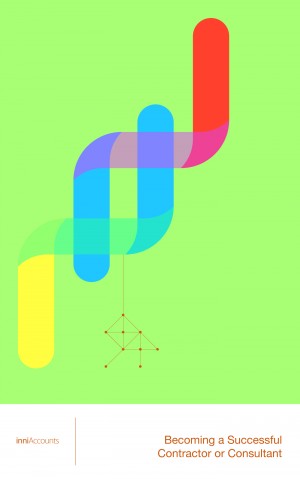 Becoming a Successful Contractor or Consultant
by

inniAccounts
Deciding to become a contractor or consultant could be one of the most rewarding decisions you'll ever make. Discover the challenges of a real-life independent professional, plus hints and tips to help you decide if an independent career is right for you and how to get started.
Related Categories