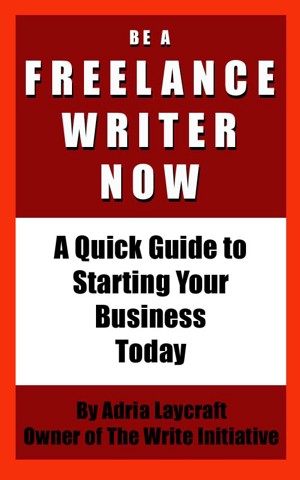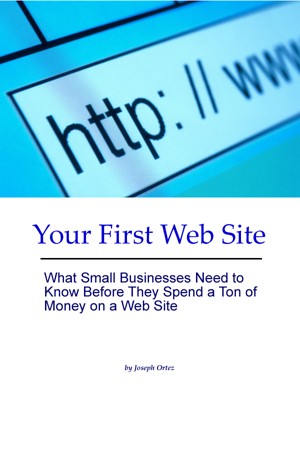 Your First Web Site
by

Joseph Ortez
(4.00 from 1 review)
This ebook will help small businesses learn how to create their first web site using economical means. The three key ingrediants are covered: obtaining a URL, finding a hosting provider, and creating the pages that will become your business web site.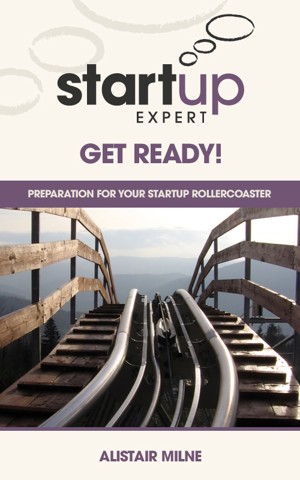 Start-up Expert: Get Ready
by

Alistair Milne
(5.00 from 4 reviews)
Many people are not sure whether they are cut out to start their own business. After reading the Start-up Expert's first book 'Get Ready' you will have a better understanding of the challenges ahead and whether you have the character and determination to succeed. You will be reassured that qualifications are irrelevant and read stories about those who succeed against all odds.
Related Categories