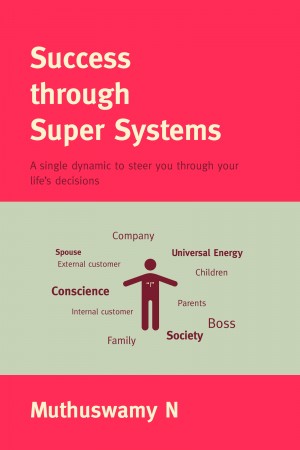 Success through Super Systems- A Single Dynamic to Steer You through Your Life's Decisions
by

Muthuswamy N
(5.00 from 1 review)
We cannot decide situations and events that crop up in our life but certainly the response to any situation is only and firmly in our hands. Armed with the concept of appropriate Super Systems for any role, we are able to give the most fitting response and thus we become effective, successful and happy. This book helps us in finding whether we are taking the right or wrong decision.
21 Questions for 21 Millionaires: How Ordinary People Create Extraordinary Success
by

Brandon Pipkin
(5.00 from 1 review)
This book tells the true success stories of 21 self-created millionaires in their own words. By interviewing 21 ordinary people who created extraordinary success, Brandon learned: - The four commonalities these millionaires share - The missing ingredient in success - The role of right time, right place in success - The myth of goals, vision, and passion and what advice they would give YOU!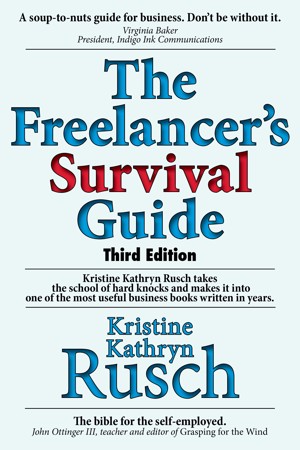 The Freelancer's Survival Guide: Third Edition
by

Kristine Kathryn Rusch
(5.00 from 5 reviews)
Most people become freelancers without any idea of how to run a business. They learn in the school of hard knocks. Kristine Kathryn Rusch has taken the school of hard knocks and made it into one of the most useful business books written in years. Experts consider Rusch's book the bible for the self-employed. New Third Edition.
Related Categories