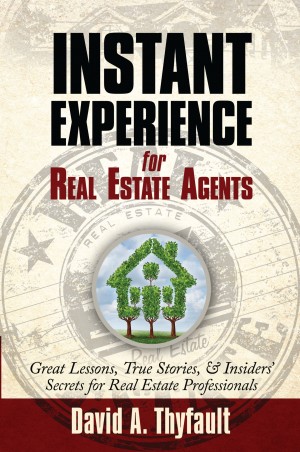 Instant Experience For Real Estate Agents
by

David Thyfault
(5.00 from 1 review)
This multiple-award winner was written by a successful 30-year broker. Instant Experience offers great lessons, true stories and insider's secrets for Real Estate Professionals of all levels. It's much more fun that the usual text-book style books of this category. Learn how and why you should become your own best client. Click "more" to discover 50 things you'll learn as you enjoy this read.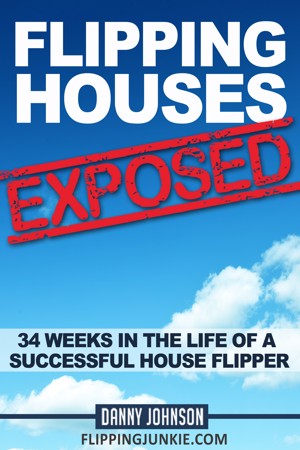 Flipping Houses Exposed: 34 Weeks In The Life Of A Successful House Flipper
by

Danny Johnson
(5.00 from 1 review)
Read about 34 weeks of everything a successful house flipper did to generate 495 leads for deals, analysis of those deals, the 10 houses bought and flipped, the final numbers from the flips and everything in between. This is really an adventure that you can take part in to see what the life of a real estate investor flipping houses is really like, written in a fun and energetic way.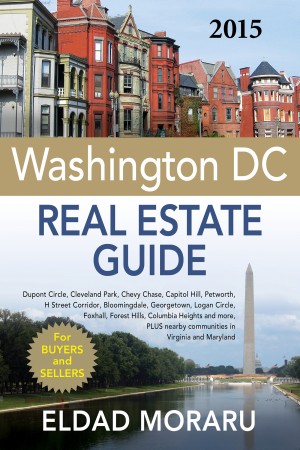 The 2015 Washington DC Real Estate Guide
by

Eldad Moraru
Everything you need to know about buying or selling a home in Washington DC! One of the area's top Realtors, Eldad Moraru of Long & Foster, shares insider tips about the very best the District has to offer. Moraru will help you choose a neighborhood, a school, or even a place to grab a bite to eat.
Related Categories