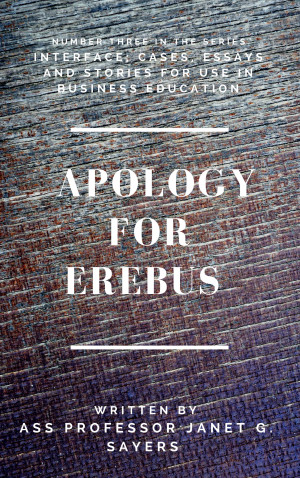 Apology for Erebus
by

Janet Sayers
Looks at business apologising using the Air New Zealand TE901 Mount Erebus Disaster. This case was developed with business management students who decided whether or not the organisational apology was 'ethically acceptable'.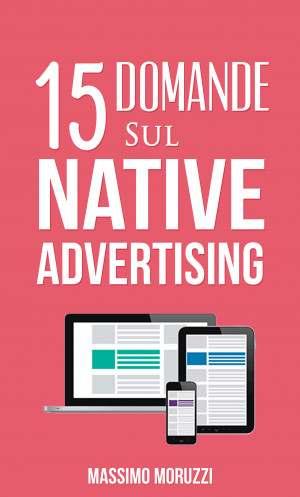 15 Domande sul Native Advertising
by

Massimo Moruzzi
Continui a sentir parlare di native advertising ma non sei sicuro di sapere cos'è? Sei stanco di sentire il tuo capo parlare di content marketing, infliuencer advertising etc a rampazzo? La vita è troppo breve per essere gentili. Compra questo libro in versione cartacea e lasciaglielo sulla scrivania.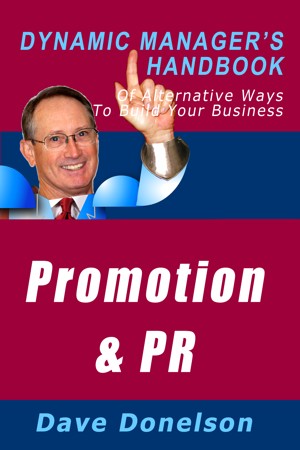 Related Categories