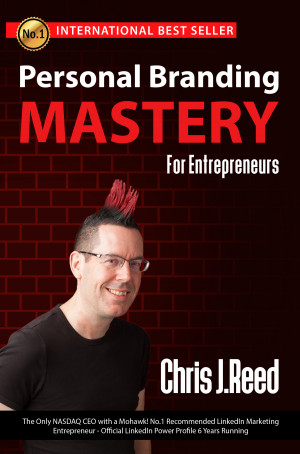 Personal Branding Mastery for Entrepreneurs
by

Chris J Reed
From the No.1 International Best Selling Author Chris J Reed, "The Only NASDAQ CEO with a Mohawk!, comes his new book, "Personal Branding Mastery for Entrepreneurs". In it, Chris will tell you all about how you, as an entrepreneur, can develop your personal brand beyond LinkedIn.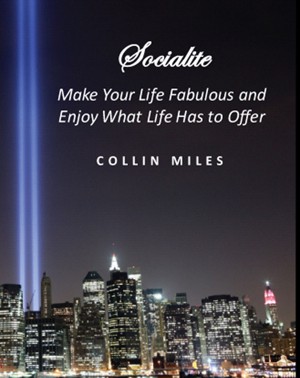 Socialite - Make Your Life Fabulous and Enjoy What Life Has to Offer
by

Collin Miles
There is something great about A-list living and Socialite, the twelfth book of a twenty-one book series (The Insiders' Lifestyle Guides), is the first step to achieving a high society life. Ever wonder how to become a jet setting celebrant? From: how to act around the wealthy, to your clothes, to your manners, to your speech, to your grooming, and more. Trading your life for a limousine.
Related Categories