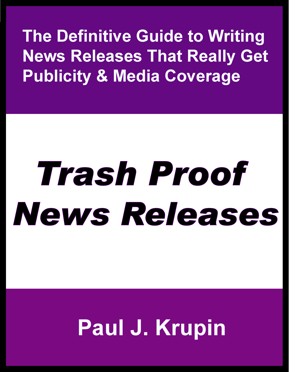 Trash Proof News Releases
by

Paul Krupin
(5.00 from 2 reviews)
Trash Proof News Releases is a tool designed with one specific goal – to get you publicity in your target media that achieves a return on investment that rivals and even exceeds your best marketing. It offers media everything they need to run with the story using you and the resources you've arrayed and meet their needs in today's fast paced environment and ever changing technologies.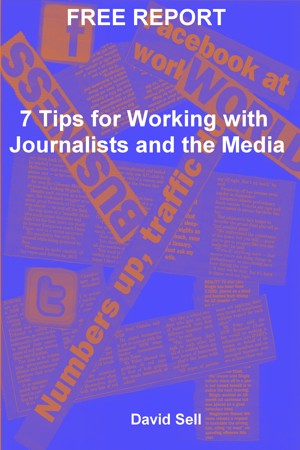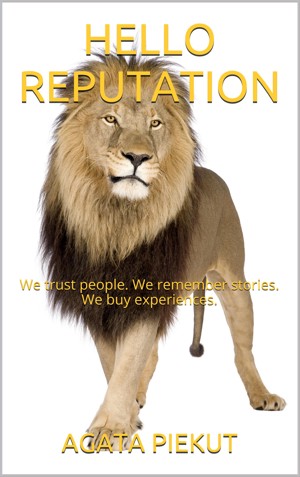 Hello Reputation: We Trust People. We Remember Stories. We Buy Experiences.
by

Agata Piekut
(4.00 from 1 review)
It's the first publication ever written that shows how to implement best networking practices in online marketing strategy. It's an easy guide on building lasting connections with your current and potential clients, based on step-by-step explanations of each technique and examples of implementation by some of the most popular online personalities.
Related Categories