Concession Stand Fundraising
by

Rick and Becky Kraemer
Are you currently running, or thinking about running a concession stand to raise money for your nonprofit organization? In this pocket guide, MBA and entrepreneur Rick Kraemer and his wife Becky help you optimize concession stand fundraising. In simple, easy to understand writing, they will help you decide whether concessions are right for your organization and get you to your first sale.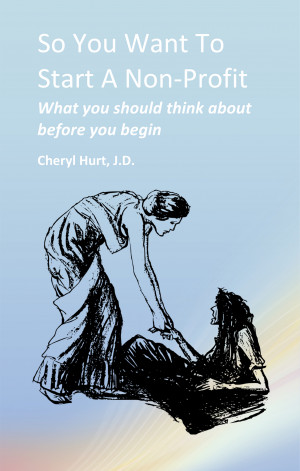 So You Want To Start A NonProfit
by

Cheryl Hurt
A basic overview of what you can expect and what you should consider before embarking on your journey to forming a nonprofit organization. This book provides a thumbnail sketch of basic considerations and obstacles that will help you drill down your decision and provide a springboard to further research.