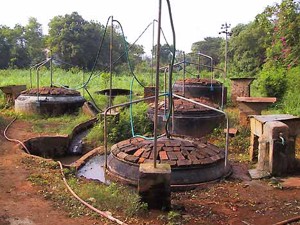 A New Approach to Microfinance Biogas in India
by

Mohit Sharma "Trendster"
*Formatting Issues* This PPT presentation (now text) is part of my Marketing project "Potential, Feasibility & Microfinance of Biogas : Rural India". These suggestions are based on my observations on our 2 surveys (First on 18 Families & second on 136 families in Dehradun City). To entertain you, I will start with two Print cum Multimedia Ads (Biogas AKA Gobar Gas).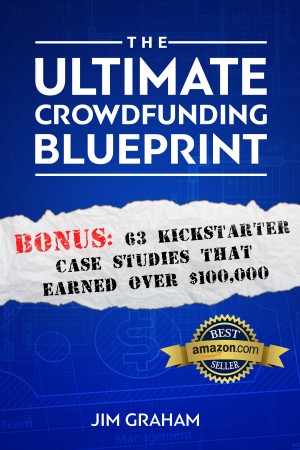 "The Ultimate Crowdfunding Blueprint" by Jim Graham
by

Doug Crowe
"The Ultimate Crowdfunding Blueprint", by Jim Graham, will show you how to win...and win big. With 63 case studies, a comprehensive blueprint and its companion checklist, (chock full with over 108 items) you'll leave nothing to chance as you launch a successful crowdfunding program.