Special Deals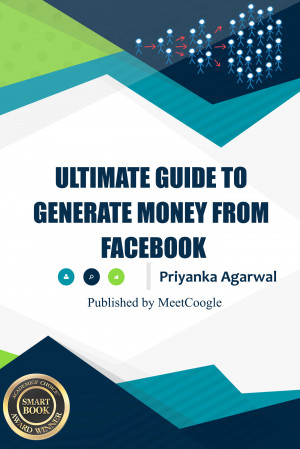 Ultimate Guide to Generate Money from Facebook
by

Priyanka Agarwal
Most people use Facebook to share photos and stay in touch with friends, but did you know that you can use it to earn money as well? There are lots of ways to earn money on Facebook, from using link-type advertising programs to creating a fanpage and then selling the posts. You can even use Facebook to advertise and sell your products. If you are interested in making money using Facebook, than you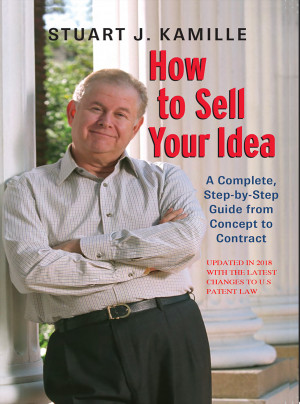 How to Sell Your Idea. (Updated in 2018 with the Latest Changes to US Patent Law)
by

Stuart Kamille
"How to Sell Your Idea" is a complete step by step guide to selling your idea from the initial concept all the way to a completed sale. Wouldn't you like to avoid the painful and frustrating 'trial and error' missteps and mistakes that defeat most hopeful entrepreneurs and inventors? This is like Invention 101 for first time inventors. Why learn the hard way? Learn the ropes from a pro.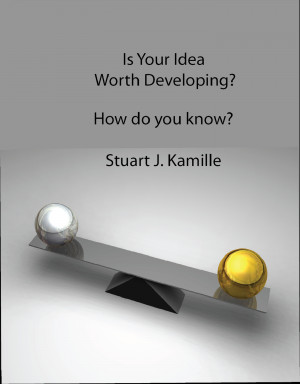 Is Your Idea Worth Developing?
by

Stuart Kamille
Selling an idea is complex. It can be a long and painful journey. If you aren't yet ready to take on what will become a massive task wouldn't it be wise to take a step back and find out if your idea is any good? IS YOUR IDEA WORTH DEVELOPING? will help you do that. It's written by someone with 40 years of experience developing ideas and successfully selling them.
Related Categories