Special Deals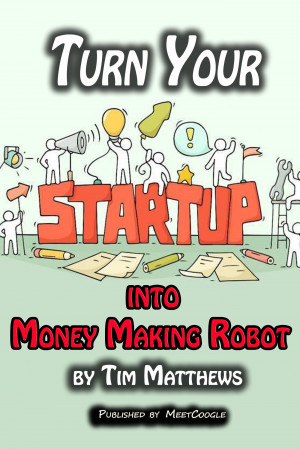 Turn Your Startup into Money Making Robot
by

Tim Matthews
This book questions business standards that we read about and repeat, just because someone else applied them. Of course, caution and good examples are essential and important principles to apply to any business, but we have to keep in mind that conclusions aren't one size fits all. Each of them occurred at a specific time, within a certain context, with specific constraints, and all that changes f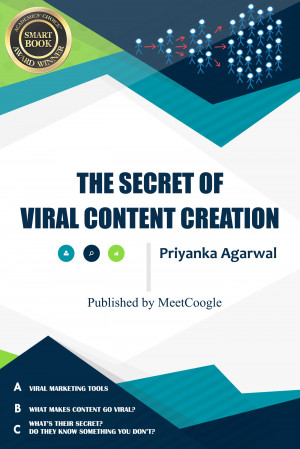 The Secret of Viral Content Creation
by

Priyanka Agarwal
What makes content go viral? It's a tough question, but when you look around, there's some people who are able to craft contagious content every single time. What's their secret? Do they know something you don't? The answer is Yes! They do! And while they may not be aware of it, they know how to push the little "traffic buttons" on the internet without fail.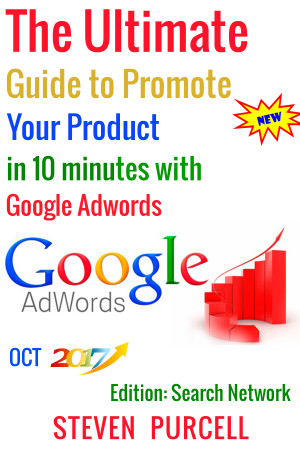 The Ultimate Guide to Promote Your Product in 10 Minutes with Google Adwords
by

Steven Purcell
Readers are given the latest information paired with current screenshots, fresh examples, and new techniques. Coached by AdWords experts Steven Purcell advertisers learn how to build an aggressive, streamlined AdWords campaign proven to increase their search engine visibility, consistently capture clicks, double their website traffic, and increase their sales. For current advertiser or new one.
Related Categories