Samenvatting van Marcus Buckingham's Ontdek Je Sterke Punten
by

Elly Stroo Cloeck
Efficiënte, in 30 minuten te lezen samenvatting van de bestseller uit 2001. De hoeksteen van succes en geluk is het benutten van je sterke punten. Het boek geeft je een krachtige en nauwkeurige manier om uit te vinden wat je sterke punten zijn. Het programma introduceert 34 dominante thema's. De combinatie van thema's geeft inzicht in de kernvaardigheden van de lezer.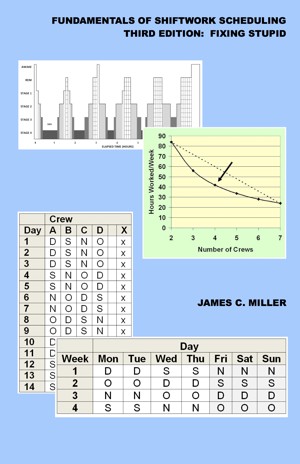 Fundamentals of Shiftwork Scheduling, 3rd Edition: Fixing Stupid
by

James C. Miller
This book is for shiftwork schedulers and for teams involved in fatigue risk management systems (FRMS) for 24/7 operations. The book covers shift lengths from four to 24 hours, and numbers of crews from one to five. Shift plan examples include 4-, 6-, 8- 12- and 24-hour shift lengths, split-crew plans, a plan for part-time workers, and eight-plus-twelve-hour shift length combination plans.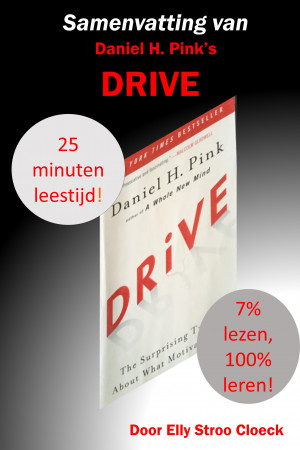 Samenvatting van Daniel H. Pink's DRIVE
by

Elly Stroo Cloeck
Efficiënte, in 25 minuten te lezen samenvatting van de bestseller uit 2009. De meesten van ons denken dat we onszelf en anderen het beste kunnen motiveren door externe beloningen, zoals geld. Dat klopt niet, zegt Daniel H. Pink. Het geheim van goede prestaties en tevredenheid – op het werk, op school, thuis – is de buitengewoon menselijke behoefte aan autonomie, meesterschap en zingeving.
Related Categories