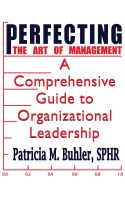 Perfecting the Art of Management
Congratulations! You've been a top performer your entire career and now you're being rewarded for your hard work with a promotion to management.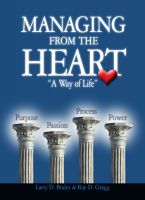 Managing from the Heart - A Way of Life
This book is a comprehensive training manual on the "art" of managing people. Most managers are promoted to that position because they are very good at whatever it is they do, but are never trained in how to effectively manage their most valuable asset - their people. Learn the art of developing a staff that is willing to go to war for you.