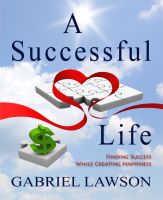 A Successful Life
by

Gabriel Lawson
(4.00 from 1 review)
A Successful Life presents five principles for living a successful life as derived from the perspective, reflections, and regrets of dying hospice patients. Their message is a simple one about the meaning of life, yet hidden within their message is a scientific secret so powerful that it literally increases our odds of success. Start living the life you deserve. Start living a successful life.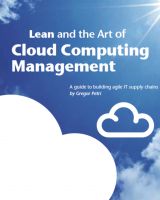 Lean and the Art of Cloud Computing Management
by

Gregor Petri
Organisations around the world are embarking on a cloud computing journey. The art of cloud computing management offers guidance by providing a non-technical, structured overview of cloud computing and by showing how IT organisations (large and small) can transform themselves from a guardian of the traditional IT factory to orchestrators of leaner and more agile IT supply chains.