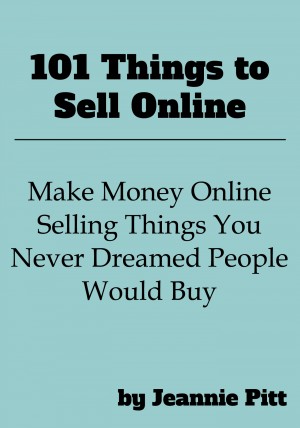 101 Things to Sell Online
by

Jeannie Pitt
Make Money Online Selling Things You Never Dreamed People Would Buy! You've heard the success stories of people who start selling shoelaces online and strike it rich. You might have wondered, 'Why didn't I think of that?' As a creative person, you'll be pleased to discover this huge list of handmade creations and supplies that can generate an income, and one of the best ways to sell them.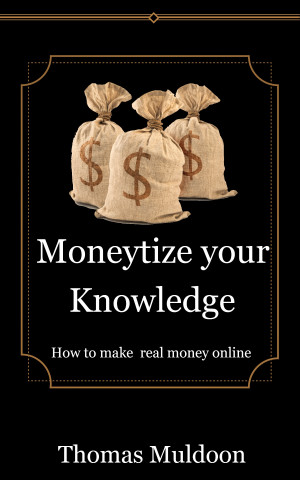 Moneytize your Knowledge
by

Thomas Muldoon
In a few simple steps I've outlined my personal experience of 'earning money online' - it's not easy, its not difficult, it just requires persistence...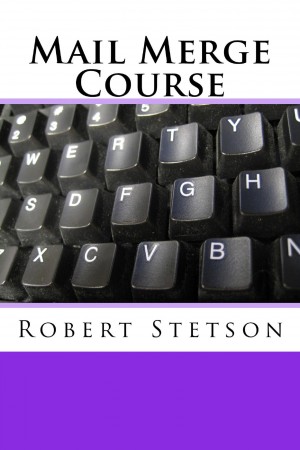 Mail Merge Course
by

Robert Stetson
This learning tool is for those who are a bit shy when it comes to the computer. It takes you step by step through the process of how to create a Mail Merge list for your Christmas Cards or other business. You follow it click by click and end up with a basic skill level. Amaze the kids with your new found ability to put your Christmas card list to work.