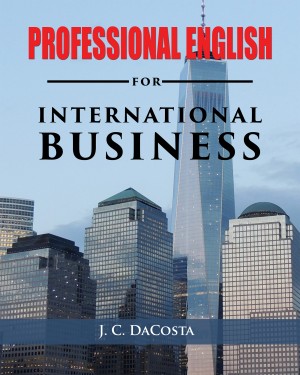 Professional English for International Business
by

J. C. DaCosta
Professional English for International Business was created to help those who speak English as a second language pursue an international business career and learn the words, expressions and definitions commonly used in this field. The book offers more than 90 activities, including over 500 sentences, questions and examples designed to help the student read and write about international business.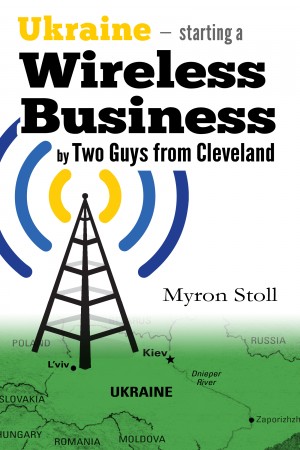 Ukraine - Starting A Wireless Business By Two Guys From Cleveland
by

Myron Stoll
This is a story about two guys from Cleveland, Ohio, Bill Schlageter and the author Myron Stoll who tried to do something we had never done before, start a business. We did this in a country we knew nothing about, had never visited, and did not know the language—even the letters of that language seemed strange. But the key in doing this was not doing something totally new, but building on the know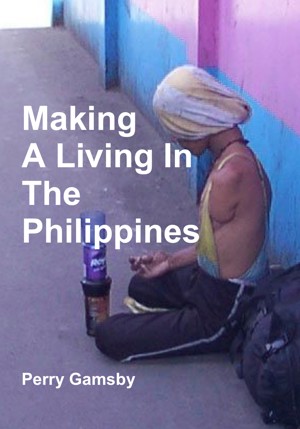 Making A Living In The Philippines
by

Perry Gamsby
(5.00 from 1 review)
Hard hitting advice for anyone contemplating a move to the Philippines who still needs to earn an income. If you need to know about starting a business, getting a job or investing in the Philippines, this book is packed with first hand advice from someone who has been there, done that and lived to tell the tale! Includes the five sure fire small business ideas proven to work and make money!