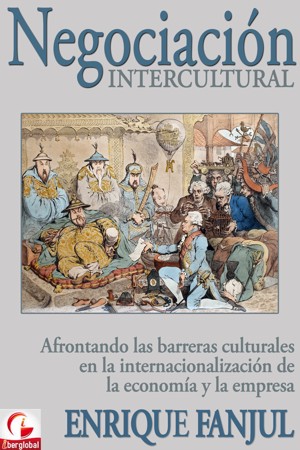 Negociación intercultural
by

Enrique Fanjul
(4.00 from 1 review)
¿Cómo afectan las barreras culturales a la internacionalización de la empresa y de la economía? El libro analiza las principales dimensiones culturales que se deben considerar en la actividad internacional de la empresa. Se recogen también recomendaciones y consejos prácticos para la negociación intercultural.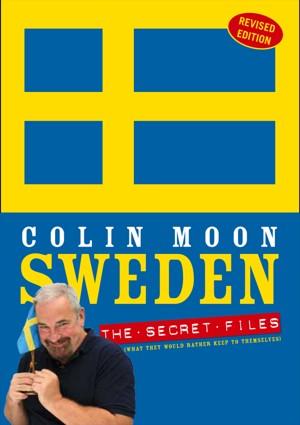 Sweden - the Secret Files
by

Colin Moon
You are now viewing the updated, revised and improved edition of Sweden – the Secret Files! It has been written for the 99.86% of the world's population who are not Swedish. First published in 2000, the 150 000 copies of the book have helped to spread the word – that Swedes are not quite as normal as they think they are.