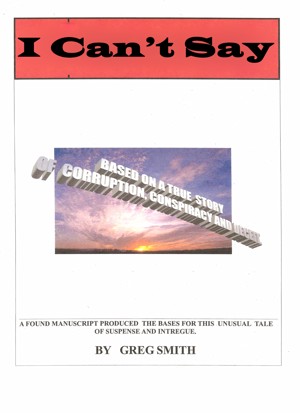 I Can't Say
by

Bruce Wright
Armed with the information found in a desert hideout and with my extensive research skills, I secured information that was shocking; I learned where Jimmy Hoffa rests, where a stash of biological weapons are stored in Antarctic caves and three H-bombs are still embedded in the shoreline of a remote Alaska beach. Now you know why it took me 10 years to brave publishing this book.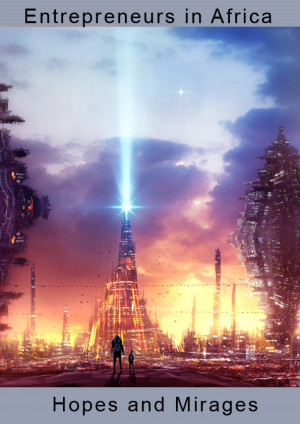 Entrepreneurs in Africa - Hopes and Mirages 2012
by

AAE Africa Team
This book outlines the roles and ambitions of entrepreneurs in the African continent. Consists of several 'overview' articles followed by detailed analysis of the business environment and opportunities available in each country in Africa. The anaysis is well supported with statistics and data drawn from a wide variety of international sources.