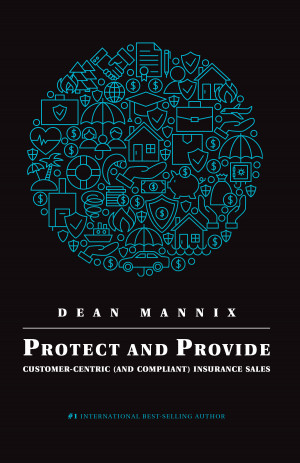 Protect and Provide: Customer-Centric (and Compliant) Insurance Sales
by

Dean Mannix
Protect and Provide will challenge every aspect of the way you sell insurance. You'll learn everything you need to know (and ask), to transform selling insurance products into helping people buy the right cover. You'll throw away the "pitch" and commit to insurance conversations that motivate the right decisions. This is your guide to personal and financial success in the insurance industry.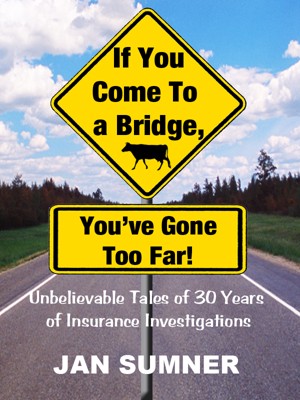 If You Come To A Bridge, You've Gone Too Far!
by

Jan Sumner
(5.00 from 1 review)
This is a compilation of humorous, interesting and hard to believe tales from over thirty years of conducting insurance inspections on unsuspecting and unbelievable businesses. Whoever said, "You can't make this stuff up", had this adventure in mind.