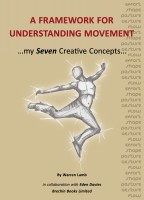 A Framework for Understanding Movement
by

Warren Lamb
In this small volume Warren Lamb defines the basic concepts underpinning Movement Pattern Analysis. Starting with the decision-making process, the posture-gesture merger and the Effort/Shape Framework, he describes how each concept grew out of the teachings of Rudolf Laban and was refined in the course of being applied in the field.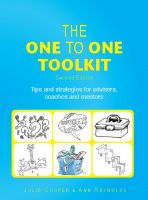 The One to One Toolkit: Tips and Strategies for Advisers, Coaches and Mentors
by

Julie Cooper
Does your job involves helping people to move forward in their career, learning, or personal development? If so, you need this book! Written in a user friendly style, it explains practical models, highlighting how to address dangers and difficulties.The Toolkit provides powerful, memorable bite size theories, tips, exercises and strategies to use with clients. Highly acclaimed.