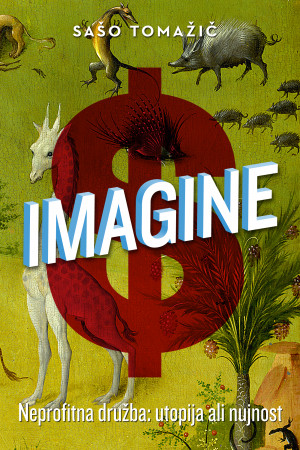 Imagine - Neprofitna družba: utopija ali nujnost
by

Sašo Tomažič
(5.00 from 1 review)
Knjiga o problemih sodobnega družbenoekonomskega sistema in možni poti v naprednejši, pravičnejši in stabilnejši družbenoekonomski sistem. V knjigi je na preprost, vsakomur razumljiv način razloženo, kaj povzroča ponavljajoče se finančne in ekonomske krize in kaj bi bilo potrebno storiti, da bi se jim lahko v prihodnje izognili. Knjiga je polna vere v ljudi in upanja, da so spremembe možne.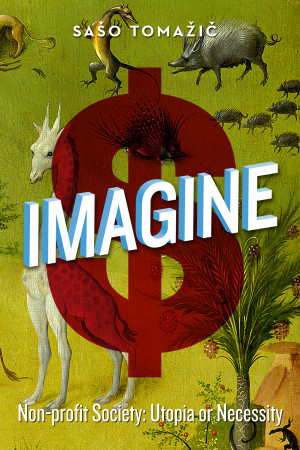 Imagine Non-Profit Society: Utopia or Necessity
by

Sašo Tomažič
(5.00 from 2 reviews)
The book can be considered as a guideline to a better, more just and stable society. Professor Sašo Tomažič writes to speak to us on a high plane of enthusiasm but in a simple language about many of the globally pertinent themes: productiveness and unemployment, the profit-generating capital and the crises it procures non-stop, be it in the human or the environmental sphere.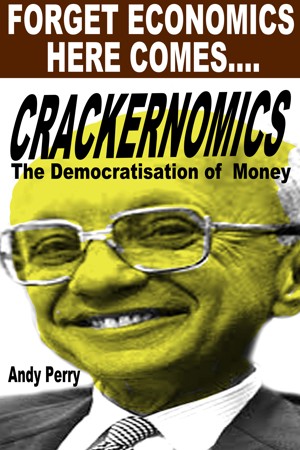 Crackernomics
by

Andy Perry
(3.67 from 3 reviews)
Think you know what caused the Credit Crunch? It wasn't greedy bankers. It wasn't computer geeks. It wasn't the Rothschilds and it wasn't the Illuminati. It wasn't Socialists or Communists or Agenda 21 or the Chinese or the United Nations. But it wasn't an accident. It was Crackernomics and the Democratisation of Money. Find out why.
Related Categories