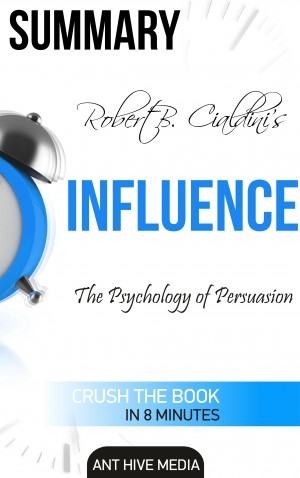 Robert Cialdini's Influence: The Psychology of Persuasion Summary
by

Ant Hive Media
This is a Summary of Robert Cialdini's Influence: The Psychology of Persuasion by Robert Cialdini. The book is an authoritative work on the art of persuasion. It discusses the mental attitudes that make you say "yes," and, more importantly, explains how to use these. About the Author Ant Hive Media reads every chapter, We do the work so you can understand the book in minutes, not hours.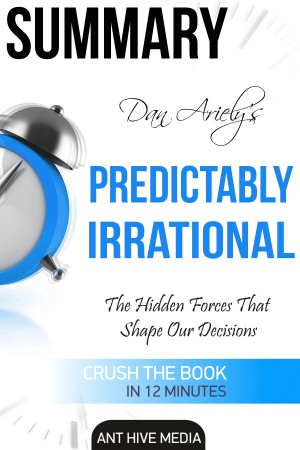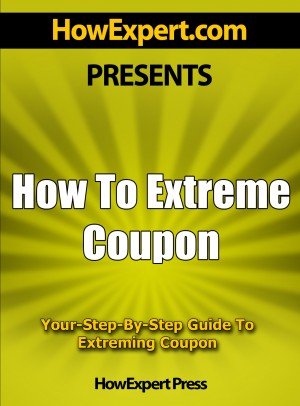 How To Extreme Coupon - Your Step-By-Step Guide To Extreming Coupon
by

HowExpert
- Learn how to save money at grocery stores. - Discover where to find coupons. - Learn how to save money by shopping at a drug store. - Learn how to save money at retail stores. - Get useful tips on making use of your coupons. - Discover websites that can save you money. - Make use of this opportunity to help others as you save money from shopping.