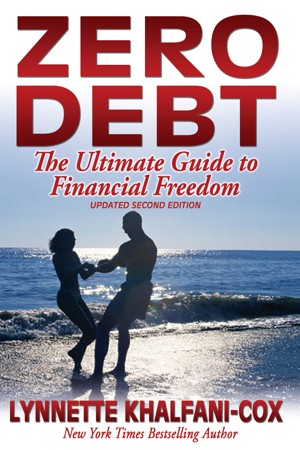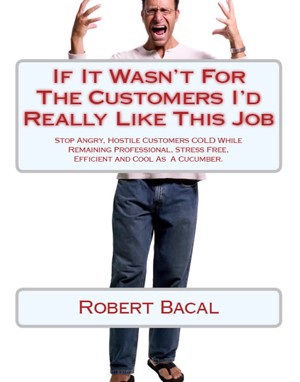 If It Wasn't For The Customers I'd Really LIke This Job: Stop Angry, Hostile Customers COLD While Remaining Professional, Stress Free, Efficient, and Cool As A Cucumber.
by

Robert Bacal
An absolutely ESSENTIAL book for anyone working with customers, even if your customers are internal to your own organization. Over 120 specific tactics will help you stay in control of difficult, angry or demanding customer situations, and it makes no difference whether you are in retail, service, or professional type environments. Save time, stress, and improve customer satisfaction.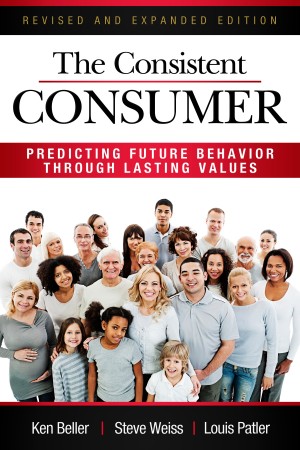 The Consistent Consumer
by

Ken Beller

,

Louis Patler

, &

Steve Weiss
Behavior-based demographics are dead. Instead, values-based systems are what will ensure the success of your next marketing campaign. Values, not past behaviors, help you better define and understand today's diverse consumer groups and more accurately anticipate how these distinct populations are likely to behave in the future—and what they are likely to buy as a result.