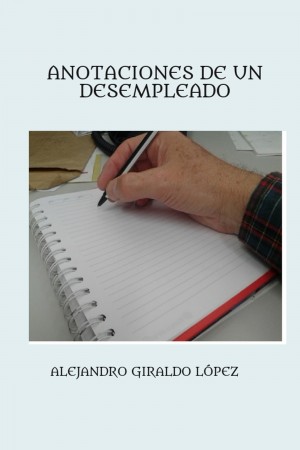 Anotaciones de un Desempleado
by

Alejandro Giraldo Lopez
Guillermo trabaja en una empresa, luego las condiciones desmejoran hasta ser excluido de ella. Debe afrontar momentos difíciles en donde su pensamiento da un vuelco y nos cuenta su nueva forma de ver la vida en donde nos expone un conjunto de enseñanzas que deberían ser tenidas en cuenta por nosotros.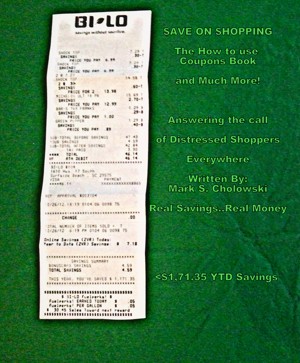 Save on Shopping. The Coupon Book and Much Much More
by

Mark Cholowski
Save On Shopping answers the call of distressed shoppers everywhere, at every income level, for everything we buy. In this book we will find simple shopping techniques, based on fundamental economic principles that have been used for years by successful entrepreneurs and businesses everywhere. This book is written in reader friendly style, with real life examples that illustrate how we can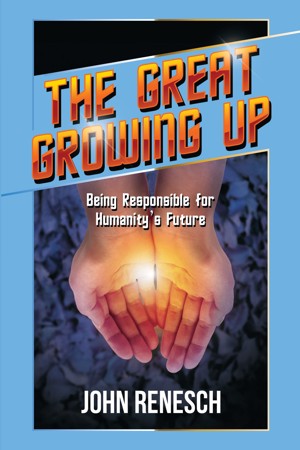 The Great Growing Up: Being Responsible for Humanity's Future
by

John Renesch
It is not too late to create the future we all say we want for our children and our children's children—a future that is environmentally sustainable, spiritually fulfilling and socially just. The Great Growing Up projects this vision and shows a way for generating this global reality. It's time to grow up and assume a more mature responsibility toward each other and our planet.