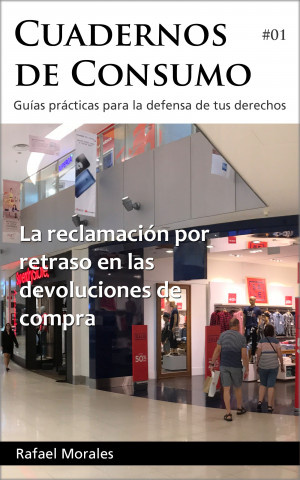 La reclamación por retraso en las devoluciones de compra
by

Rafael Morales
Uno de los derechos menos conocidos en la normativa de consumo española es que el cliente tiene derecho a recibir el doble del valor del producto que ha adquirido, si al devolverlo tarda más de 14 días en recuperar su dinero. En esta guía práctica aprenderás, siguiendo un caso real, los fundamentos y pasos que debes seguir para ejercerlo.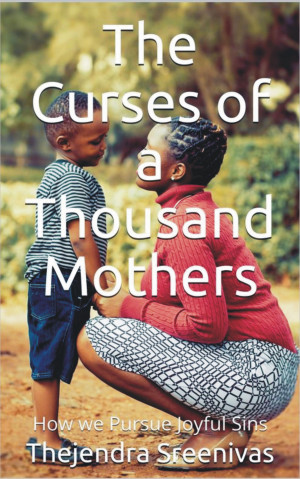 The Curses of a Thousand Mothers - How we Pursue Joyful Sins
by

Thejendra Sreenivas
Have you committed any sins today? No? How about yesterday? No? What about the day before yesterday? Hey, stop asking stupid questions! I am no sinner. Oh, come on, tell me the truth. How many sins did you collect today? Now stop accusing me, okay? What sort of silly discussion is this? I said I am no sinner. Are you sure? Yes, I am damn sure!