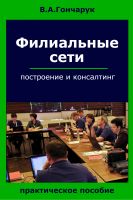 Филиальные сети: построение и консалтинг
(5.00 from 1 review)
Практическое пособие по построению филиальных сетей для среднего бизнеса. Рассматриваемые в книге решения базируются на опыте автора в реформировании свыше 70 компаний за 16 лет. Книга предназначена для владельцев и руководителей бизнеса, менеджеров среднего звена, директоров по развитию, специалистов по организационному проектированию, по работе с персоналом, а также консультантов.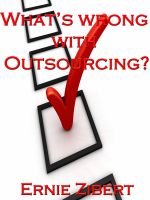 What's Wrong With Outsourcing?
(3.00 from 1 review)
This e-book presents the results of a survey of more than 100 IT professionals in Sydney in Nov 2012.