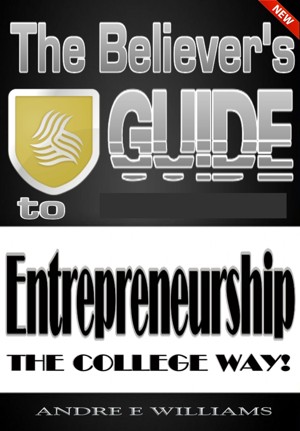 The Believer's Guide to Entreprenuership
by

Andre Williams, Sr
(4.50 from 2 reviews)
"The most economical and exclusive How-to-GUIDE you will ever own to start a new business." The Believer's Guide has already seized the attention of many successful professionals who are beginning to see the results now! This guide was created to give you the resources that I have collected, tested and used for over the past decade. Just take a look at what people are saying about this book.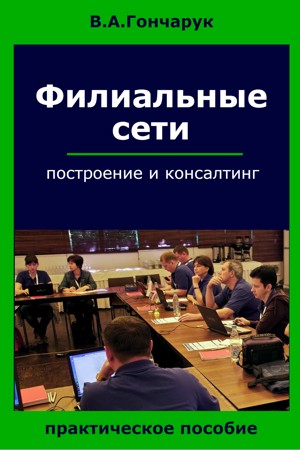 Филиальные сети: построение и консалтинг
by

Valeriy Goncharuk
(5.00 from 1 review)
Практическое пособие по построению филиальных сетей для среднего бизнеса. Рассматриваемые в книге решения базируются на опыте автора в реформировании свыше 70 компаний за 16 лет. Книга предназначена для владельцев и руководителей бизнеса, менеджеров среднего звена, директоров по развитию, специалистов по организационному проектированию, по работе с персоналом, а также консультантов.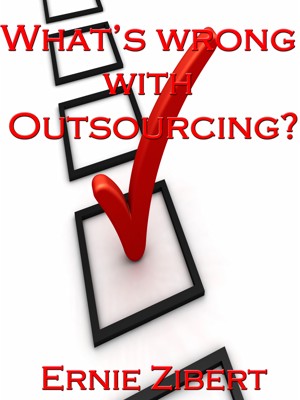 Related Categories