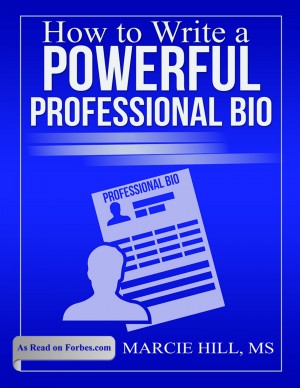 How to Write a Powerful Professional Bio
by

Marcie Hill
(5.00 from 1 review)
Are you doing wonderful things at work, at home and in your community? Do you have a professional biography that reflect these good works? If you do not have a bio, then this eBooklet is for you. It teaches you how to write a powerful bio that spotlights who you are, what you do and how you serve others.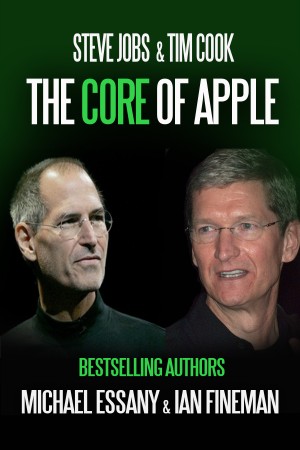 Steve Jobs & Tim Cook: The Core of Apple
by

Michael Essany

&

Ian Fineman
Written shortly after the death of Steve Jobs and the early turmoil of Cook's ascension to the helm of Apple, these two works from bestselling authors Ian Fineman and Michael Essany have never before been available in one bundled manuscript. It's a comprehensive but concise exposé providing unparalleled insight into America's most distinguished and yet mysterious company and executive leadership.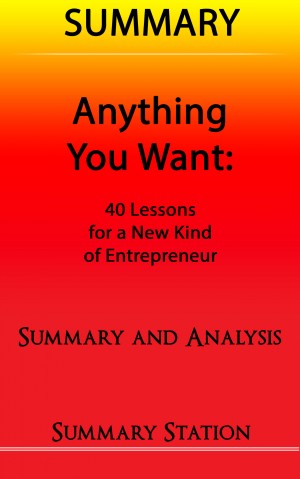 Anything You Want: 40 Lessons for a New Kind of Entrepreneur | Summary
by

Summary Station
This is a story of success, yes, but it's the story of a specific success. Sivers tells those who have made it as far as page two, the story of the particular thing that he wanted. Many people – most people – want something. The interesting bit is that Sivers actually went out and got it. He also got a multi-million dollar corporation, too.
Related Categories