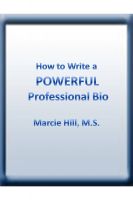 How to Write a Powerful Professional Bio
(5.00 from 1 review)
Are you doing wonderful things at work, at home and in your community? Do you have a professional biography that reflect these good works? If you do not have a bio, then this eBooklet is for you. It teaches you how to a write powerful bio that spotlights who you are, what you do and how you serve others.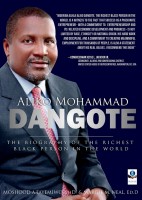 Aliko Mohammad Dangote: The Biography of the Richest Black Person in the World
When Aliko Dangote was named the richest black person by the Forbes magazine in 2011 worth $13 billion, there were hoos and haas around the world. Since his name appeared in the List of World Billionaires five years ago, Dangote's fortunes have grown in leaps and bounds. How did he achieve this feat? What were the secrets of his financial success? This is his biography and how it all started.