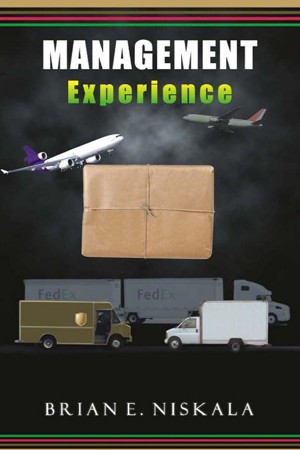 Management Experience
by

Brian Niskala
Brian E. Niskala is a professional manager and author. He writes mainly horror and science fiction. This work is a collection of experiences and stories he has accumulated from over 20 plus years as a manager for some of the top Fortune 500 companies. These include mainly United Parcel Service (UPS), FedEx, and Airborne Express (DHL) to name a few.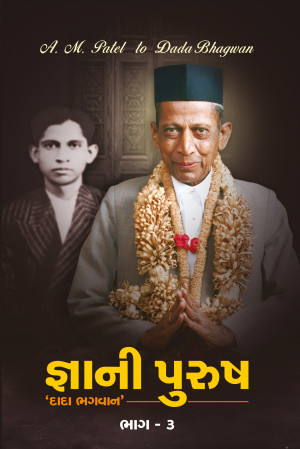 જ્ઞાની પુરુષ 'દાદા ભગવાન' ભાગ-3
by

દાદા ભગવાન
પ્રસ્તુત ગ્રંથ જ્ઞાની પુરુષ ભાગ-3માં દરેક માણસોને એમના લેવલે જે જીવનમાં તકલીફો પડતી હોય, તેમાં આત્માના જ્ઞાનમાં રહી સમતાભાવે કર્મ પૂરા કરી શકે એની સમજ આપવાની દાદા ભગવાનની તીવ્ર ભાવનાની ઝાંખી થાય છે. જેમાં બધી જ જાતના સંસાર વ્યવહારના અનુભવો થાય.તે એવો જ કન્ટ્રાક્ટનો નંગોડ ધંધો એમને ભેગો થયો. પોતે એ જ બધા વ્યવહારમાં જ્ઞાનપૂર્વક રહી, અંદર પોતે વીતરાગતામાં રહી શક્યા, એનું વિવરણ આ ગ્રંથમાં મળે છે!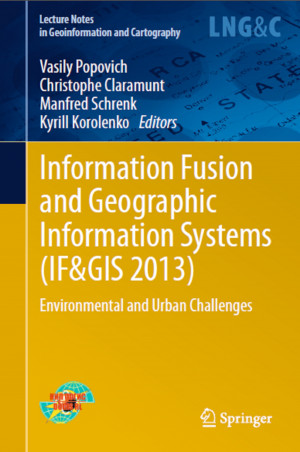 Information Fusion and Geographic Information Systems (IF AND GIS 2013)
by

ASMA ABDULLAH
The Workshop Proceedings reflect problems of advanced geo-information science with a special emphasis on environmental and urban challenges. The Proceedings incorporate papers presented by leading scientists doing research on environmental issues from modeling to analysis, information processing and visualization. As well as practitioners engaged in GIS and GIS applications development.
Related Categories