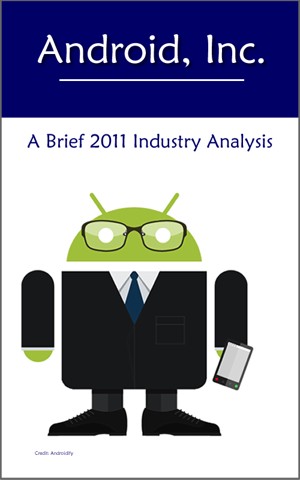 Android, Inc. - A Brief 2011 Industry Analysis
by

Christopher Frost
A very brief industry analysis of the Android operating system, starting with some company background, looking at the external environment as of October 2011, and then delving into a competitive analysis of the embedded OS ecosystem. This paper looks at the challenges Android faces not just from Apple and Microsoft, but from its own partners and desire to rush products into market.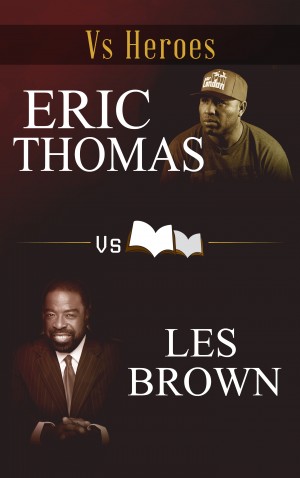 Eric Thomas VS Les Brown
by

Jordan Miller
These two men represent the classic "from rags to riches" story. They have literary moved from the very bottom of the society to the top. We'll look at Eric Thomas' life changing moments and his secrets to success. We'll then move on to Les Brown's secrets of success and his keys to motivation.
Related Categories