Special Deals
Targeting Performance
by

Thomas Kennedy
What I have done in this book is to set out a view of the Business Planning Process and the People Performance Management Process and how the two should tie in together. I hope this will be useful to the Chief Executive or Senior Manager who is trying to grow a successful business.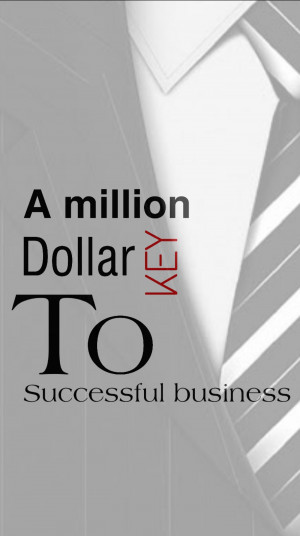 Million Dollar Key To Successful Business
by

Ganesh Datta
Want to start a business? Want to be your own boss? It's not rocket science. this book is not a magic wand rather a tool for success. Buy now to understand the inner workings of a multi-million corporations.
Related Categories