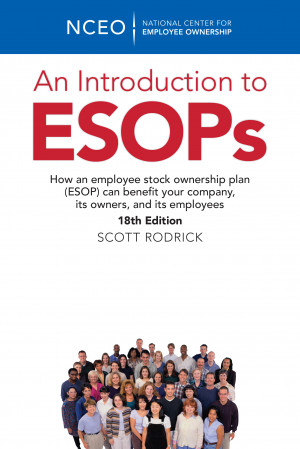 An Introduction to ESOPs, 18th ed.
by

Scott Rodrick
This book explains the rules, uses, benefits, and other aspects of employee stock ownership plans (ESOPs). An ESOP is a benefit plan through which employees can become owners in their companies at no cost to themselves, at the same time that the company and its owners receive major tax benefits. ESOPs are commonly used to buy out owners of closely held businesses but have many other applications.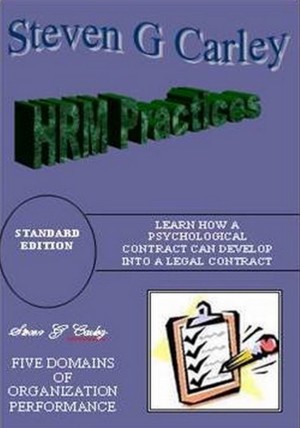 HRM Practices
by

Steven Carley
HRM Practices are present where ever one should engage in work endeavors.Such organization activity occurs within the private & public sectors.Managers within one sector may not be able to simply transfer their experience to another sector.HRM practices involve a 3 step process of recruitment, selection, & orientation. Within these processes is the occurrence of psychological & legal contracts.
Related Categories