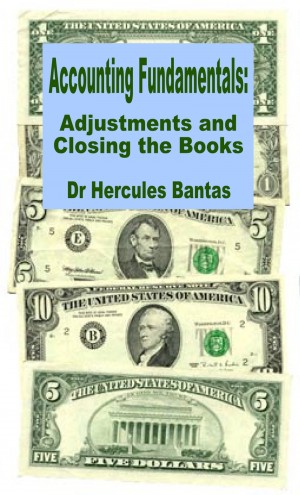 Adjustments and Closing the Books
by

Hercules Bantas
(5.00 from 1 review)
This guide explains how to determine whan an account needs adjusment and how to do it. It explains the time period assumption, the accrual basis of accounting, as well as the procedure used to 'close the books' at the end of an accounting period. Part of the Accounting Fundamentals Series.
Success atop your appointment
by

CAROL EMBRY II
(5.00 from 2 reviews)
YOUR APPOINTMENT IN the success is very little theoretical works, ideas, processes and techniques are derived from life. It combines intimacy with thirty years trading experience of human development, an individual is influenced by a myriad of prominent experts in all areas of the world. Applying ideas and techniques in the book you are learning experiences, not someone else's theory.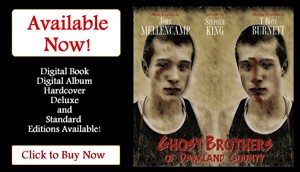 Ghost Brothers of Darkland County
by

Perez Martinez, Jr
(5.00 from 3 reviews)
Bloody-Disgusting is excited to bring you an opportunity to win some amazing prizes from Ghost Brothers of Darkland County, the southern gothic musical co-written by famed author Stephen King and renowned musicians John Mellencamp and T Bone Burnett! The grand prize winner can snag a deluxe 3-disc edition of the musical signed by King, Mellencamp, and Burnett as well as a deluxe ghost hunting kit
Related Categories