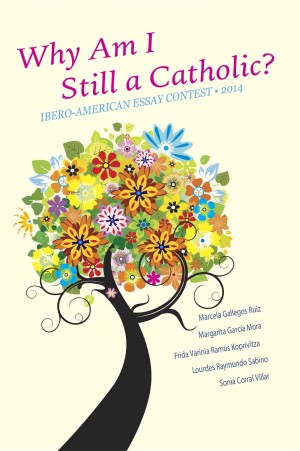 Why Am I Still a Catholic?
by

DEMAC A.C.
If the Catholic Church does not treat us women as equal, why do we keep being catholic? This book contains 5 essays that try to answer this question. These works are based on everyday specific situations that women live in an un-equal environment in Spanish Speaking America (Ibero-America).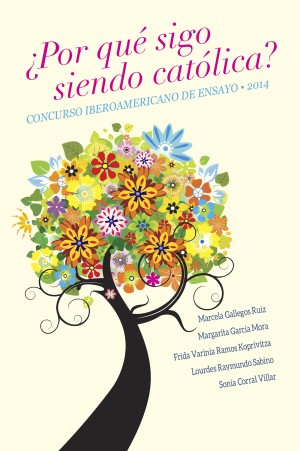 ¿Por qué sigo siendo católica?
by

DEMAC A.C.
La Iglesia católica no nos reconoce a las mujeres la autoridad moral para tomar decisiones, ni nos permite ser sacerdotes: ¿por qué sigues siendo católica? ¿Qué nos mantiene en la Iglesia? Ciertamente, ésta no es una pregunta menor si tomamos en cuenta que la población católica de esta región es de un poco más de quinientos millones de personas (alrededor de 40% de la población católica mundial),
Related Categories