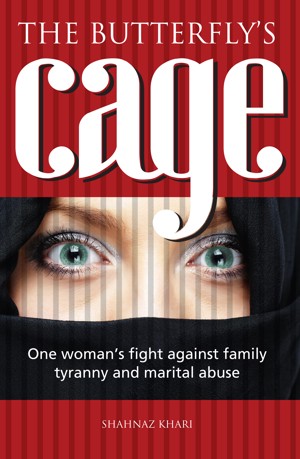 The Butterfly's Cage
by

Shahnaz Khari
(5.00 from 1 review)
'The Butterfly's Cage', is the heart wrenching, inspiring true story of a young Pakistani woman's flight to freedom. Suffering abuse, tyranny and disownment as a result of refusing to submit to the abuse received by not one but two violent husbands, Shahnaz opens the doors to a hidden world, illustrating how cultural values can allow human rights violations to prosper.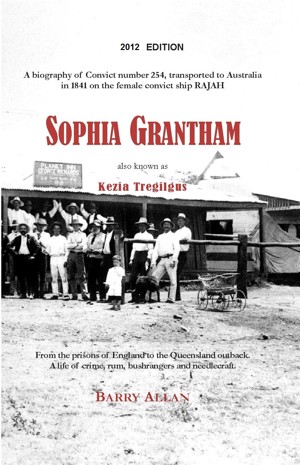 Sophia Grantham aka Kezia Tregilgus
by

Barry Allan
(5.00 from 1 review)
The true story of a female convict transported to Van Diemens Land aboard the Rajah in 1841. She married a seaman known as Handspike Jack Tregilgus and together they pioneered the settlement of central Queensland. They built the first hotels at Taroom and Rolleston, then moved to Rockhampton where she ran bushranger-friendly hotels before she died at the age of 52.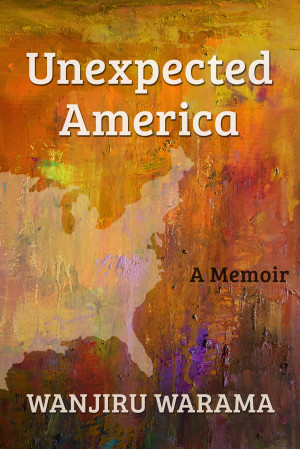 Unexpected America
by

Wanjiru Warama
(3.00 from 1 review)
Unexpected America is a mainstream memoir which reads like a thriller. Wanjiru Warama leaves Kenya in a huff and heads to the United States for a year's sabbatical. From the first day, she realizes she has to learn to live all over again in a new culture she knows nothing about.
Related Categories