Special Deals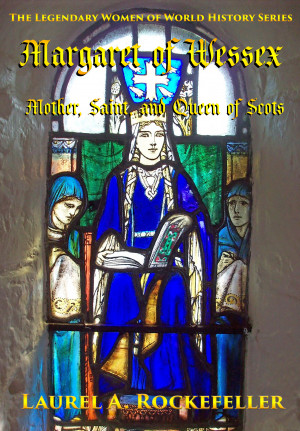 Margaret of Wessex: Mother, Saint, and Queen of Scots
by

Laurel A. Rockefeller
The 11th century was a dangerous time to be of the line unbroken of King Æthelred II Unread and his first queen, Æfgifu of York. Recalled to England from Hungary by Edward the Confessor and made a political prisoner, Margaret and her family found King Máel Coluim mac Donnchadh Ceann Mhor's invitation to his court in Dunfermline the long-awaited answer to her prayers.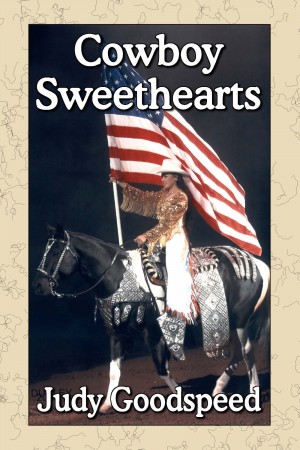 Cowboy Sweethearts
by

Judy Goodspeed
Get a glimpse of rodeo life from the days of tent camps and telegrams to the age of traveling in luxury horse trailers with built-in living quarters and cell phones. Read the true stories of eleven women who married prominent men of the rodeo. Some stayed at home while other went with their husbands on the rodeo circuit. A few were rodeo participants, themselves.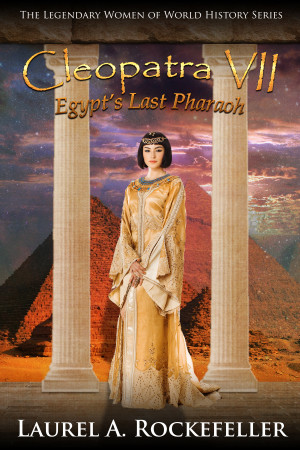 Cleopatra VII: Egypt's Last Pharaoh
by

Laurel A. Rockefeller
Cleopatra was the last of the Greco-Egyptian Ptolemaic dynasty. She was also the only descendant of Ptolemy to speak Egyptian. More than Caesar's lover. More than Egypt's most famous queen, she was a woman of courage, compassion, and vision who loved Egypt more than any other Greek before or since ever could. Includes a detailed timeline, bibliography, and a special Easter egg for Doctor Who fans.
Related Categories