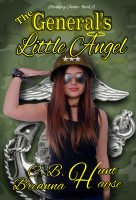 The General's Little Angel
by

Breanna Hayse
What does age-play really look like and can an independent and intelligent woman find healing as a submissive in a BDSM relationship? This is a true story of how I was introduced into the age-play dynamic and includes not just the mischief I got into (and the consequences), but also what led me there.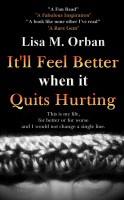 It'll Feel Better when it Quits Hurting
by

Lisa Orban
(4.86 from 7 reviews)
Many years ago my friends and I would sit around and play what we called "Jerry Springer: the Home Game". The object of the game was to see how many upcoming shows we qualified for, and whoever had the most at the end of the program won. I was the reigning champion. For better or for worse, this is the mostly true, fairly accurate, and almost completely factual account of my life.
Related Categories