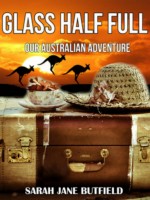 Glass Half Full
Is the glass half empty or half full? Ironically, sometimes life influences our view, and alters our perception.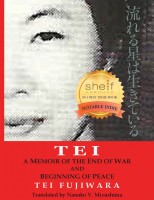 TEI, a Memoir of the End of War and Beginning of Peace
In a nation devastated by World War II, Tei Fujiwara wrote her memoir 流れる星は生きている (Nagareru Hoshiwa Ikiteiru) about her harrowing journey home with her three young children. Tei's memoir began in August 1945 in Manchuria and has continued in Japan through 46 printings, a movie, TV series and recognition from the Imperial Family. Now her story continues in English for another new generation.