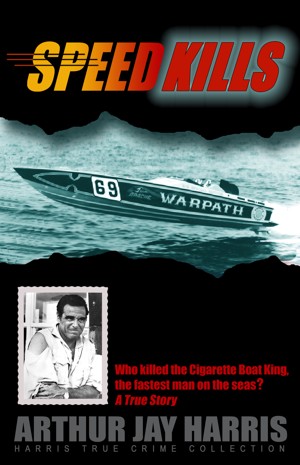 Speed Kills: Who Killed the Cigarette Boat King, the Fastest Man on the Seas?
by

Arthur Jay Harris
Ocean racing superstar Don Aronow loved it when writers called him a living legend. His life of adventure is well known. It is his death that baffles police. He was afraid of nothing, no one. In his final hour, when a stranger talked about killing, Aronow laughed. He felt no fear until he lowered the window of his white Mercedes and looked death in the face. And then it was too late. —Miami Herald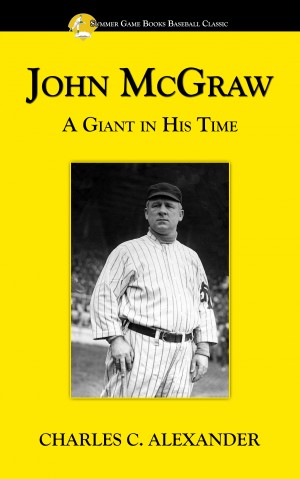 John McGraw: A Giant in His Time
by

Charles Alexander
The definitive biography of the greatest figure from the Dead Ball Era, written by the highly respected chronicler of baseball biographies. John McGraw was an intense, driven man who followed up a highly successful playing career (.334/.466/.410) with a fabulous run as manager of the mighty New York Giants that included 10 pennants, 8 second place finishes and 3 World Series titles in 32 years.
Related Categories