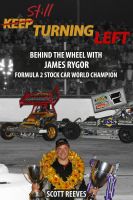 Still Turning Left
In this short sequel to Keep Turning Left, Scott Reeves recounts the spectacular World Final and meets the new World Champion. Featuring colour photographs and based on interviews with James Rygor, this is the story of one racing driver's journey to shock success.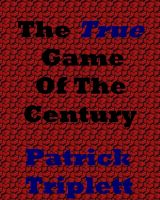 The True Game of the Century
The term "Game of the Century" has been overused by fans and the media to the point where it has lost its meaning. There was one game, however, that stands out above the rest and is deserving of the label "The True Game of the Century."