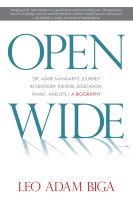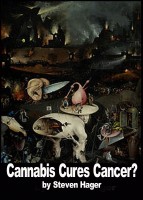 Cannabis Cures Cancer?
(4.50 from 4 reviews)
Does cannabis cure cancer? There are many stories but little scientifically verifiable evidence. Cancer is a big subject and easily misunderstood. But there is no doubt cannabis has anti-cancer effects, so why does the US government pretend it has no legitimate medical uses?