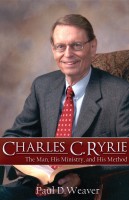 Charles C. Ryrie: The Man, His Ministry, and His Method
by

Paul D. Weaver
Charles C. Ryrie is one of the most influential theologians of the 20th century, and this book is dedicated to investigating his life and writings. It examines the formative years of Ryrie's childhood, his education, and the influential figures in his life. It surveys the important roles in which Ryrie ministered, and concludes with a description of the theological method he employed.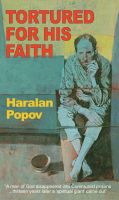 Tortured For His Faith
by

Dr. Haralan Popov
Haralan Popov was a successful minister in Bulgaria when he was arrested and sentenced to 15 years imprisonment as an American spy, at a widely publicized trial in Sofia. Enduring torture and brainwashing in communist prisons and labor camps, Haralan Popov remained faithful to God.
Related Categories