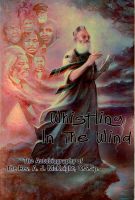 Whistling In The Wind
by

Albert McKnight
This autobiography of Rev. Fr. Albert J. McKnight, C.S.Sp., a Black Catholic Priest who helped spearhead the economic development of Afro-Americans in Louisiana, but is now spearheading a spiritual revival seen as the only true means to authentic liberation and real equality.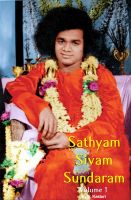 Sathyam Sivam Sundaram Volume 1
by

N Kasturi
Prof. N. Kasturi, who had the extreme fortune of being close to Bhagawan Baba, has brought out in this volume the life story of the Divine Avatar from His birth in 1926 to 1961. For those, who are unaware of Baba's might, this book will reveal His mahimas and leelas.
Related Categories