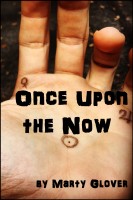 Once Upon The Now
by

Marty Glover
This book has no point. Personal stories, rambling abstract ideas, and cheesy jokes await you in this pointless novel. Take courage adventurer. If you choose to go on this journey, you may never come back the same. Jump into here, now, and never look back.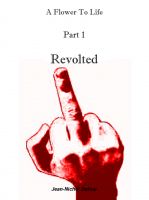 Revolted
by

Jean-Nichol Dufour
(5.00 from 1 review)
This is part 1 of a 10 books suite. In this one I explore different points of views expressing the revolt and frustration of the character at living in the current reality. The subject mostly turns around the personal life of the character while attacking the sources of his problems. It is an initiation to my vision of things too.