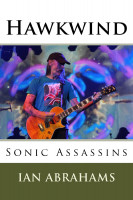 Hawkwind: Sonic Assassins
by

Ian Abrahams
Hawkwind: Sonic Assassins relates the long and twisting history of one of the most iconic British rock bands, told through interviews with many of the legion of musicians who have passed through the ranks.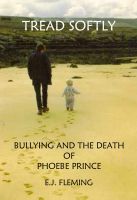 Tread Softly: Bullying and the Death of Phoebe Prince
by

EJ Fleming
The 2010 suicide of Irish transplant Phoebe Prince in small-town Massachusetts garnered worldwide attention. Her story has been told in thousands of newspaper and magazine stories and television shows. But the true story is only now being told, and it's much worse than anyone knew.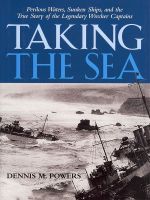 Related Categories